Level 3 Teacher Certification Program: Toronto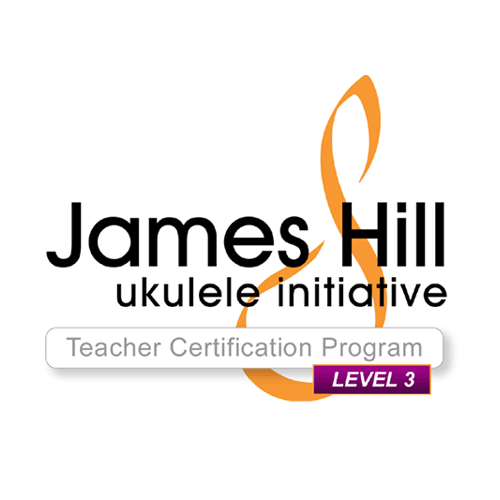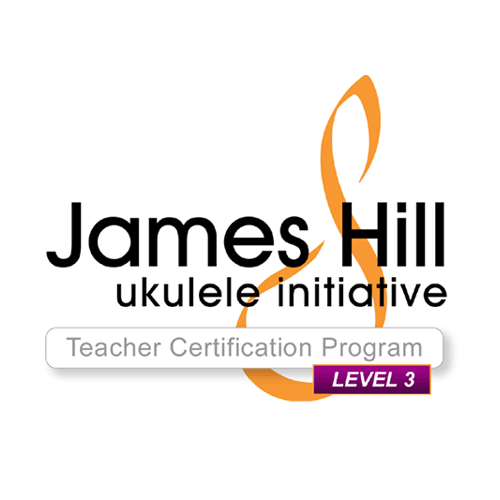 Level 3 Teacher Certification Program: Toronto
When: July 24-25, 2019
Where: Humber Institute of Technology Lakeshore Campus, 3199 Lakeshore Blvd. W, Toronto, ON, Canada
Cost: $649.00 Early-bird rate ($799.00 after May 1, 2019)
Registration includes two-day JHUI Institute plus 10-month online course.
Become a JHUI Level 2 Certified Teacher! It all begins with the two-day JHUI Institute where you'll enjoy hands-on workshops with James Hill and JHUI staff while you connect with a group of like-minded teachers from far and wide. Then you'll take part in a structured online program that includes monthly assignments and web-based lectures over a 10-month period. Certificates are awarded at the end of each program year.
Please note: You must have completed (or be currently working toward) your Level 2 certificate to be eligible for Level 3 registration.
To learn more about the about the James Hill Ukulele Initiative Teacher Certification Program visit www.jhui.org/certification.