JHUI Audit Program - Northampton, UK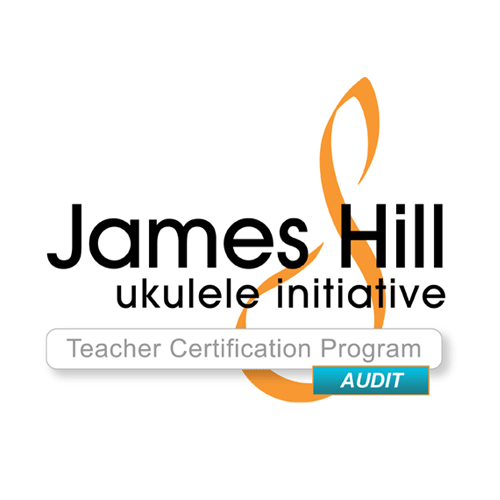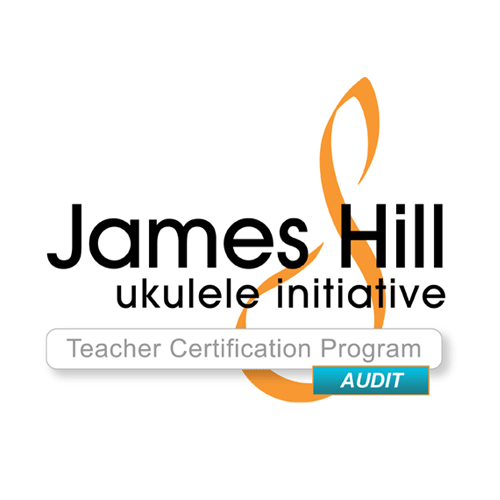 JHUI Audit Program - Northampton, UK
When: May 30-31, 2019
Where: Northamptonshire Music & Performing Arts Trust (NMPAT), 125 Kettering Rd, Northampton United Kingdom, NN1 4AZ
Cost: $99.00CAD
Get 50% off when you register for the JHUI Teaching Masterclass!
Auditing students may observe and participate in the JHUI Institute and attend all institute functions. Auditing students do not have access to the 10-month online course that follows the JHUI Institute and they are not eligible to receive a JHUI certificate.
For all James Hill Ukulele Initiative Teacher Certification Program details, please visit www.jhui.org/certification.