Ukulele is perfect for music education. It's fun, inexpensive, portable and surprisingly versatile.
"Is there an instrument that can be used to foster music literacy in classroom settings that is fun to play, inexpensive, portable, and suited to any style of music?"
Looking for answers and support? Our free online forum connects ukulele teachers around the world.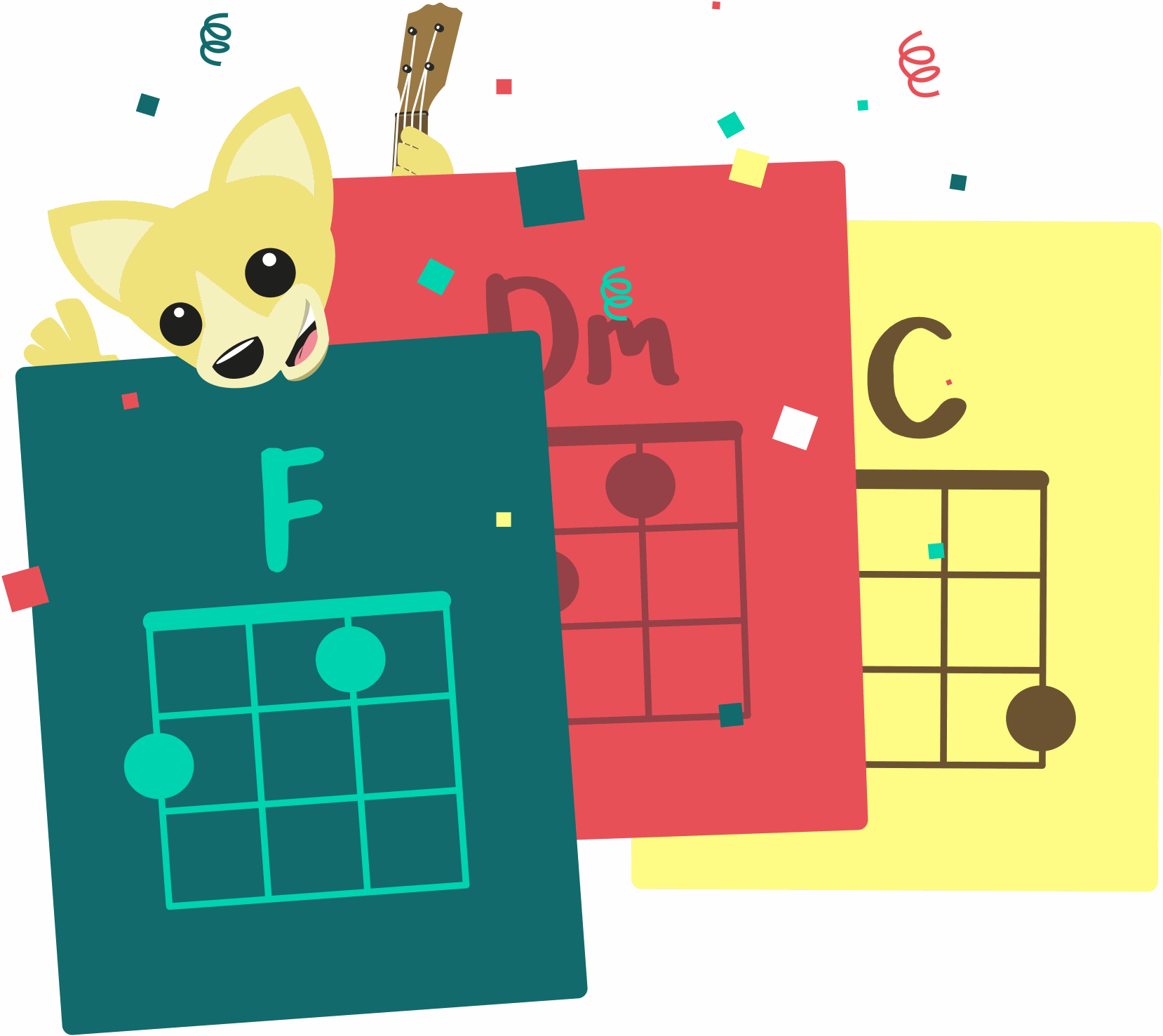 Free lesson plan templates, quizzes, flashcards, posters and more…